Photography Services
Portraits, Weddings + Engagements, Band Promo, Live Music, Photo Booths, Headshots, Commercial, Editorial + more
Art Direction + Graphic Design Services
Brand Identify, Logos, Publication Layout, Ads, Websites, Gig Posters, Animations, Merch, Emails, One Sheets + more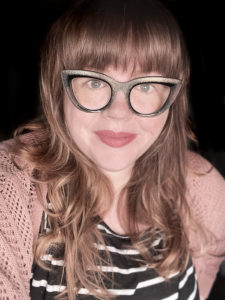 Since receiving a Photojournalism degree from the University of Texas at Austin, I've been lucky enough to continue down a visual arts path throughout my career.
For 11 years, I worked at The Austin Chronicle as a graphic designer and photographer, learning hands-on through ad design and publication layout. I was also the first to live blog from a festival there. You can see some of my stories here. Though I left my desk job at the Chron, I've continued to freelance photography for the weekly, mainly for their music section. My work has been featured multiple times on the cover as well as other media outlets like NPR, Rolling Stone, The New York Times, MTV's House of Style, and more.
For 6 wonderful years, I taught at The Griffin School, teaching darkroom & digital photography, graphic design, and yearbook. Sharing my passions with high school students was incredibly rewarding, and I'm still in contact with some of them today.
In 2015, I started working for SXSW, where the company motto is to help creative people achieve their goals. It's an incredible treat each year to watch all of our hard work come to fruition over 10 days in March. Continuing with publication work, I was the Art Director for SXSWorld Magazine, laying out print issues and curating digital photo galleries and articles.
During COVID-19, I used the extra time I got back from no longer commuting to explore some areas I've always been interested in, mainly finance. That sparked a new passion in me, and I have been working in FinTech since October 2021.
In the summer of 2023, I decided to go full-time freelance. I love being creative, and I'm extremely thankful that my career path has introduced me to others with the same passions, drive, and goals. With such a diverse background in the visual arts, I've learned all the rules, and I've enjoyed breaking them.
When I'm not working, I'm playing guitar & electric cello in my Nirvana cover band, reading, gardening, playing board games, cooking, and taking way too many photos of my cat, Asuka Flerken.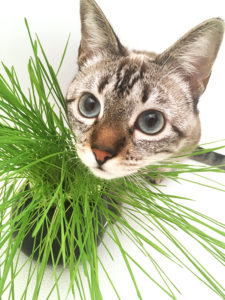 ---
Interested in working with me? Want info on my rates? Fill out my contact form, and I'll be in touch soon!